A Ram truck, such as the Ram 1500, should be very reliable. If you have one, you should get anywhere from 200,000 to 300,000 miles out of it. But you'll need to plan to replace certain Ram truck parts over time to keep your vehicle up and running. Your tires, for example, will typically need to be replaced every 50,000 miles or so and maybe even more often than that, depending on how you drive your truck and what you use it for.
So, when the time comes, which tires should you place on your Ram truck? Well, you won't have any shortage of options. The tire department at our Huffines Chrysler Jeep Dodge Ram (CJDR) Lewisville dealership will be able to help you get your hands on any number of different tire types. Here are a few of the best options you'll have when you're shopping for new tires for your Ram truck.
Michelin Defender LTX M/S Tires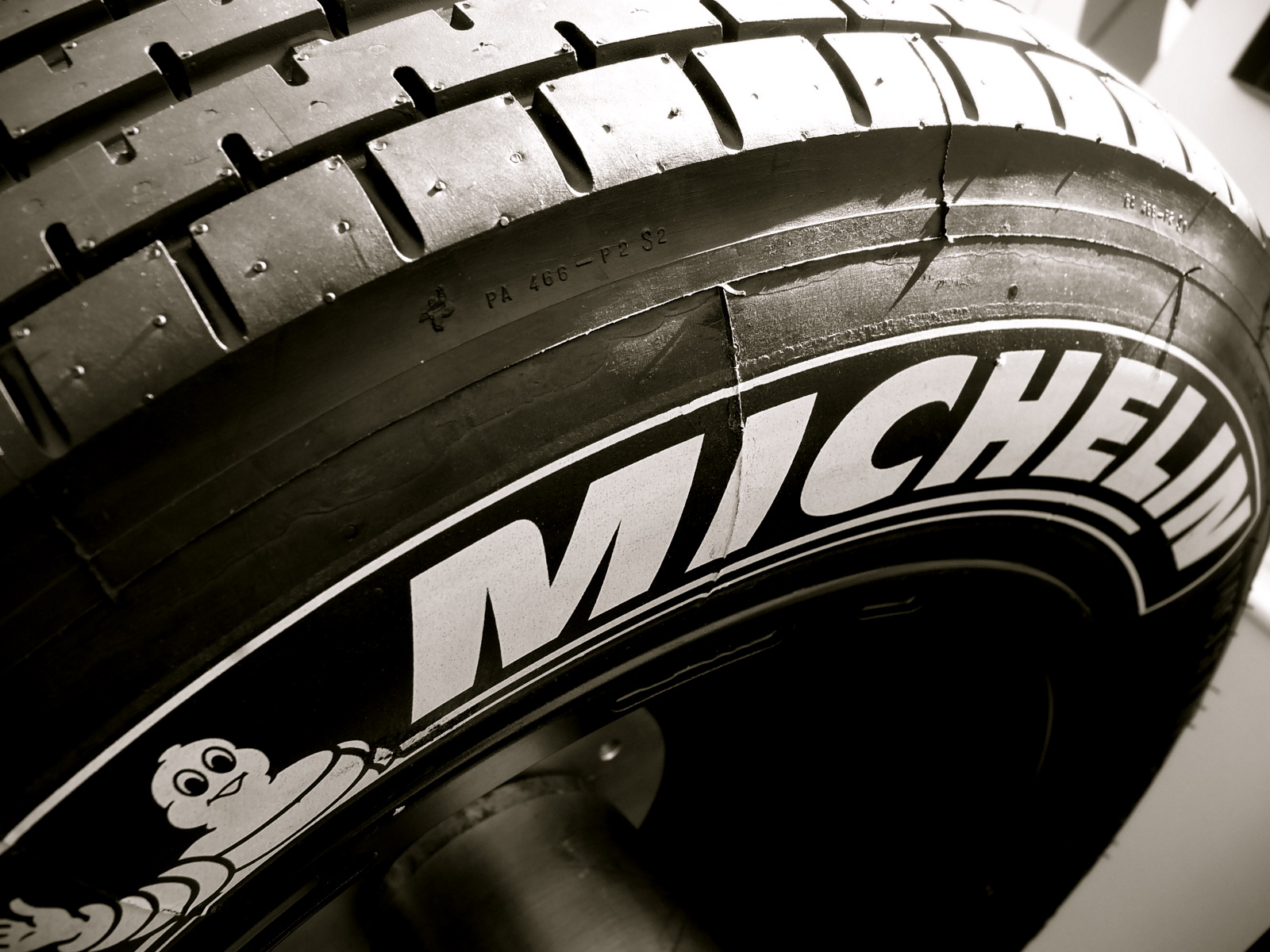 Do you spend a lot of your time driving around in your Ram truck on the highway? If so, the Michelin Defender LTX M/S tires will be an excellent choice for your type of driving. They'll provide you with great traction and performance on the highway, and they'll also be able to handle slippery conditions without a problem. Plus, Michelin made these tires out of high-grade rubber, making them more durable on the open road than most of the other Ram truck tire options.
Cooper Discoverer SRX Tires
Are you the type of person who tends to get a little nervous when you're driving your Ram truck in rainy conditions? You won't need to be worried about riding around in the rain anymore when you have a set of Cooper Discoverer SRX tires on your truck. They're constructed out of a high silica compound and have a special design allowing them to grip wet surfaces effectively. They can also take on the most challenging corners without slipping and sliding around and are very durable to boot.
Bridgestone Dueler H/L Alenza Plus Tires
Do you wish your RAM truck would provide a more comfortable ride when driving around Lewisville, Texas, or on long out-of-town trips? If you're experiencing discomfort while driving, your current tires may be to blame for this problem. These Bridgestone Dueler H/L Alenza Plus tires should help you remedy this situation. Bridgestone designed them to provide you with the comfort you've been looking for while delivering superior performance and improving your Ram truck's fuel efficiency. They also come with a lifetime warranty, a feature you won't get with many Ram truck tire purchases.
Yokohama Parada Spec X Tires
Does your RAM truck sometimes struggle to take on tough corners? The Cooper tires we covered earlier could help you tackle them. But these Yokohama Parada Spec X tires will be an even better choice for your truck. They have a deep groove that runs down the middle of them that Yokohama designed to help take on corners without any issues. They also provide good traction and performance in general and have some of the more affordable price tags on them compared to other truck tires.
Falken Ziex S/TZ05 Tires
Are you kicking around the idea of installing a set of sports tires on your Ram truck? This isn't going to be the move that everyone will make. Still, if you want to experience something a little different by going with sports tires, these Falken Ziex S/TZ05 tires will certainly do the trick. They're grippy tires that will give you excellent steering and performance on the street or highway. They'll enable you to drive your Ram truck from a new perspective. Falken Ziex also equipped them to operate on wet surfaces without sliding around too much.
Kumho Road Venture APT KL51 Tires
Do the tires you currently have on your Ram truck make too much noise? If they do, they might prevent you from enjoying the gentle rumbling of your truck's engine. In this case, you should consider going with these Kumho Road Venture APT KL51 tires. They're some of the quietest tires that you'll find for a Ram truck. These tires also provide outstanding performance and precise cornering, though it's worth noting that their traction could be better. But you should be able to overlook this aspect of things when you hear how little noise they make.
General Grabber HTS60 Tires
Have you gotten into the habit of using your Ram truck to tow things around? If so, you'll need to be extra diligent about finding the right tires for your truck. If you pick the wrong ones, they might not be able to stand up to the strain you're going to put on them when you use your truck for towing purposes. These General Grabber HTS60 tires will be up for the challenge. They'll set you up with excellent traction. Plus, they come with an impressive 6-year/65,000-mile warranty, which shows how durable they are.
Buy the Best Tires for Your Ram Truck Today
As you can see, there is a wide variety of tires that you can put on your Ram truck. It would be best to spend some time thinking about what kinds of driving conditions your new tires will be subjected to and then purchase them accordingly. Doing so will guarantee you get the best possible performance out of them over the next few years.
Do you need help deciding which type of tires you would like to put on your Ram truck? The expert team at our Huffines CJDR Lewisville dealership tire department can walk you through your options and make the decision easy. Then, our service center can handle the removal of your Ram truck's old tires to make room for the new ones. And we'll do all this without taking up too much of your time.
Please don't hesitate to contact us to schedule an appointment to install new, high-quality tires on your Ram truck.